START EXERCISING TO EMPOWERMENT Today!
We respect your privacy. Unsubscribe at any time.
Echo's Story
Trapped in a 357.8-pound body with no hope, not one but two gastric bypass procedures later, hiding out in shame, loss of confidence, and after a life of Yo-Yo dieting to the tune of 770 pounds of up and down, I learned some principles in the game of weight loss that are the answer without the food lists and unreal expectations. Are you Ready to Release Your Pounds of Pain? If so, let's connect!
The More I Tried to Control my Food and Eating, the More out of control it became. Sound Familiar?
Do You start every day with the promise of keeping your eating healthy and your exercise goals, but you are unable to follow through, and you don't understand why?
You know what to eat but don't know why you can't do it? Don't miss this challenge for lasting change.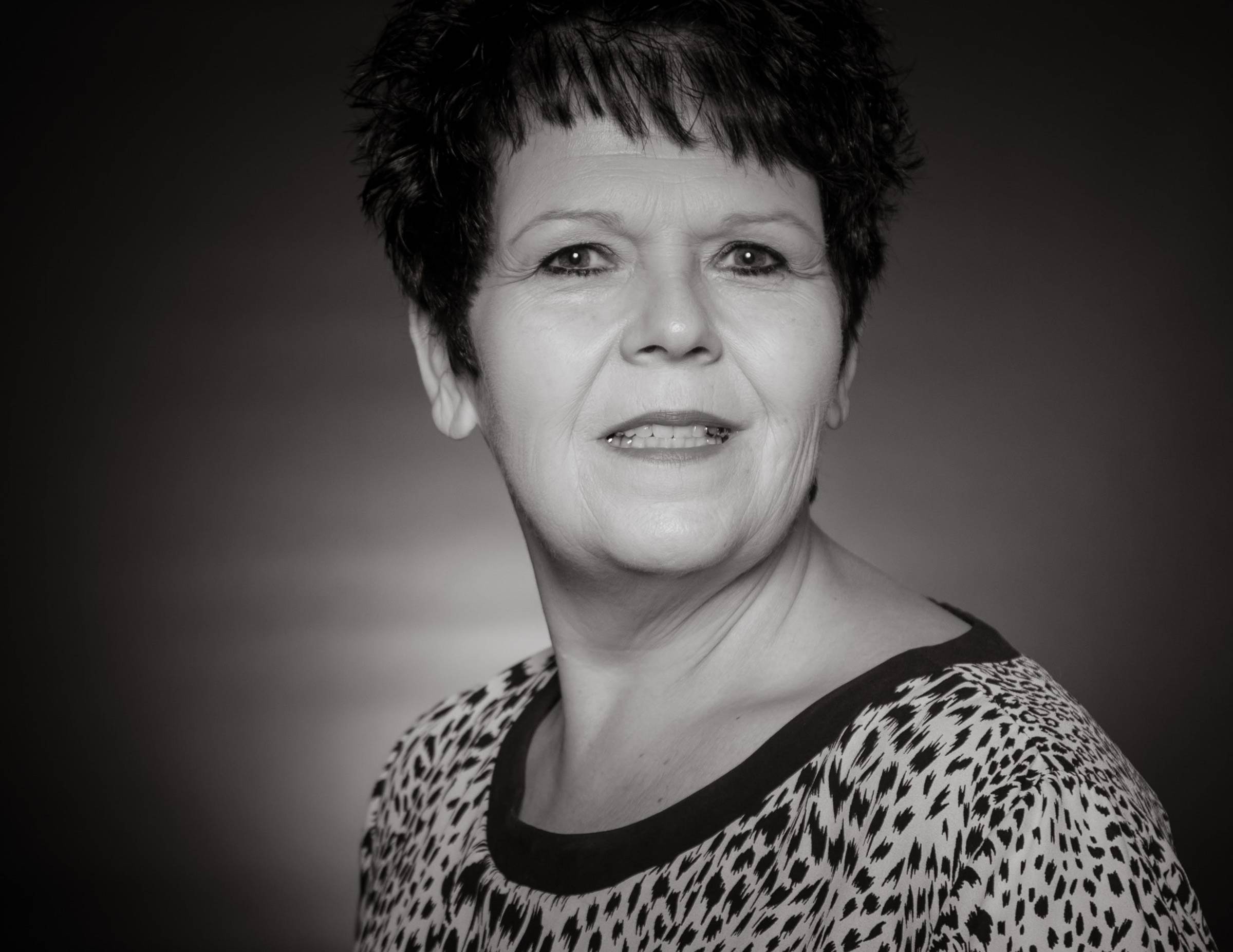 Echo Laymon Pelster
Author, Mindset, and Weight loss Coach, Speaker, and Influencer.